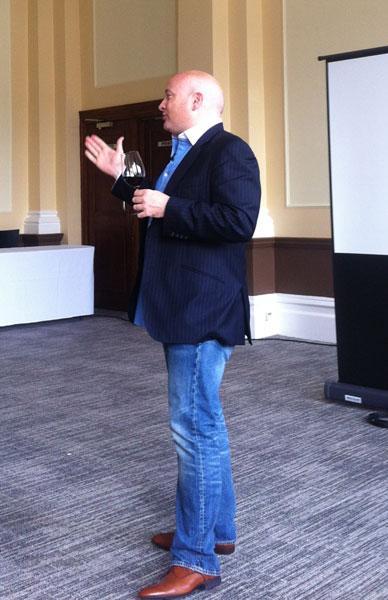 In my role as a sommelier I have had the pleasure of serving thousands of guests from those with just basic wine knowledge to experts. It is always a great feeling to "open the door" and fuel someone's enthusiasm for a new wine or region.
Past guests have gone on to build interesting cellars and collections. Many have become avid fans of certain wines, regions and producers often travelling or holidaying in those regions and visiting, with guidance from myself, some classic winemaking areas.
Having worked for various hotel and restaurant groups a large part of my role has been in teaching and mentoring staff in all aspects of the wine trade.
My experience with the Court of Master Sommeliers (COMS), as both an examiner and teacher, and as a Wine & Spirit Education Trust (WSET) approved trainer allows me to run professional courses and invigilate examinations myself.
I am extremely happy to be able to offer the following courses to the general public: