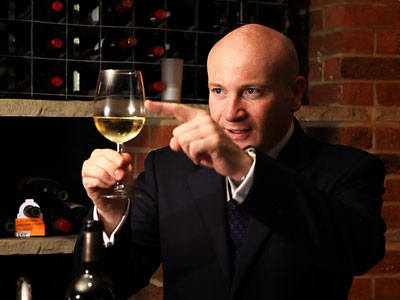 Having done a number of corporate events in the past the key to these are to tailor them totally to the individual needs of the client; whether a small boardroom tasting of First Growth wine to a large informal team building event or even a champagne reception for a special occasion such as a product launch.
These events can be based on learning – about wine and wine tasting in general or more specific wine regions such as Burgundy or Bordeaux – or as just a fun and relaxed occasion.
I can provide staff, glassware, equipment and of course the wine and I am happy to travel to any location throughout the world to do so.
Corporate events are therefore totally bespoke so please contact me directly to discuss your requirements.